Most beer fans know that Los Angeles is trending to be a great city for beer drinkers, with the many craft breweries opened and the soon to open.
Now we have word that Craft Beer Cellar in Eagle Rock is opened.
Here's some examples of beer sold at CBC Eagle Rock.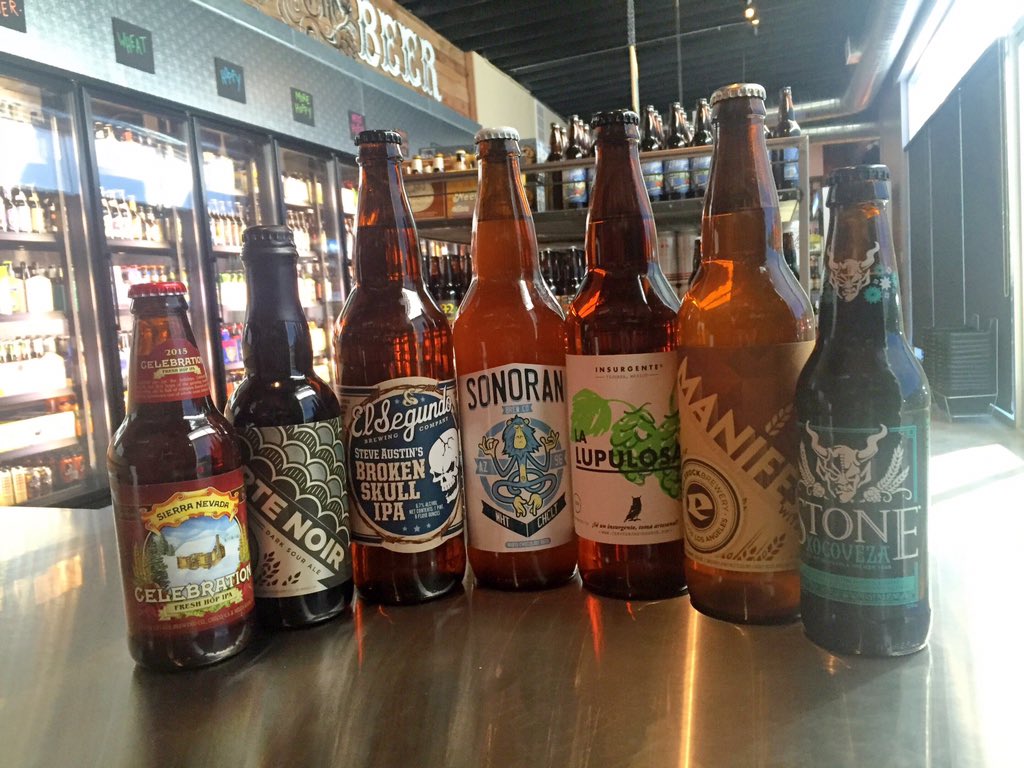 A grand opening party is planned for mid-December or January.
Here's a picture of the inside of the store.
Craft Beer Cellar is open 11 a.m. to midnight Friday to Saturday and 11 a.m. to 11 p.m. Monday to Thursday.
1353 Colorado Blvd., Los Angeles, (323) 206-5164, www.craftbeercellar.com
FTC - Site employs income earning affiliate
linking