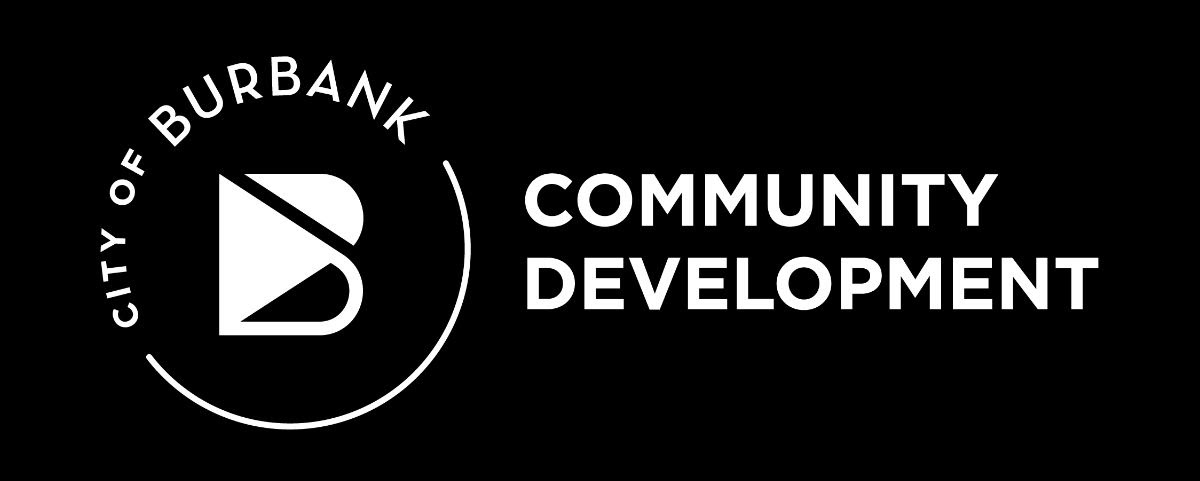 City of Burbank COVID-19 Business Survey
We want to hear from you!
The City of Burbank would like to get your feedback and input on how the COVID-19 Pandemic has effected your business. Linked below is a short five minute survey to help the the City develop plans and programs to assist the business community as we move though the stages of economic rehabilitation and recovery.
Please note that this survey is a follow-up to our original survey sent in June 2020. We encourage all business owners to take this survey now and make your voices heard. We Thank you in advance for taking this survey and sharing your thoughts. If you have any additional questions, please feel free to contact us at: EconDev@burbankca.gov