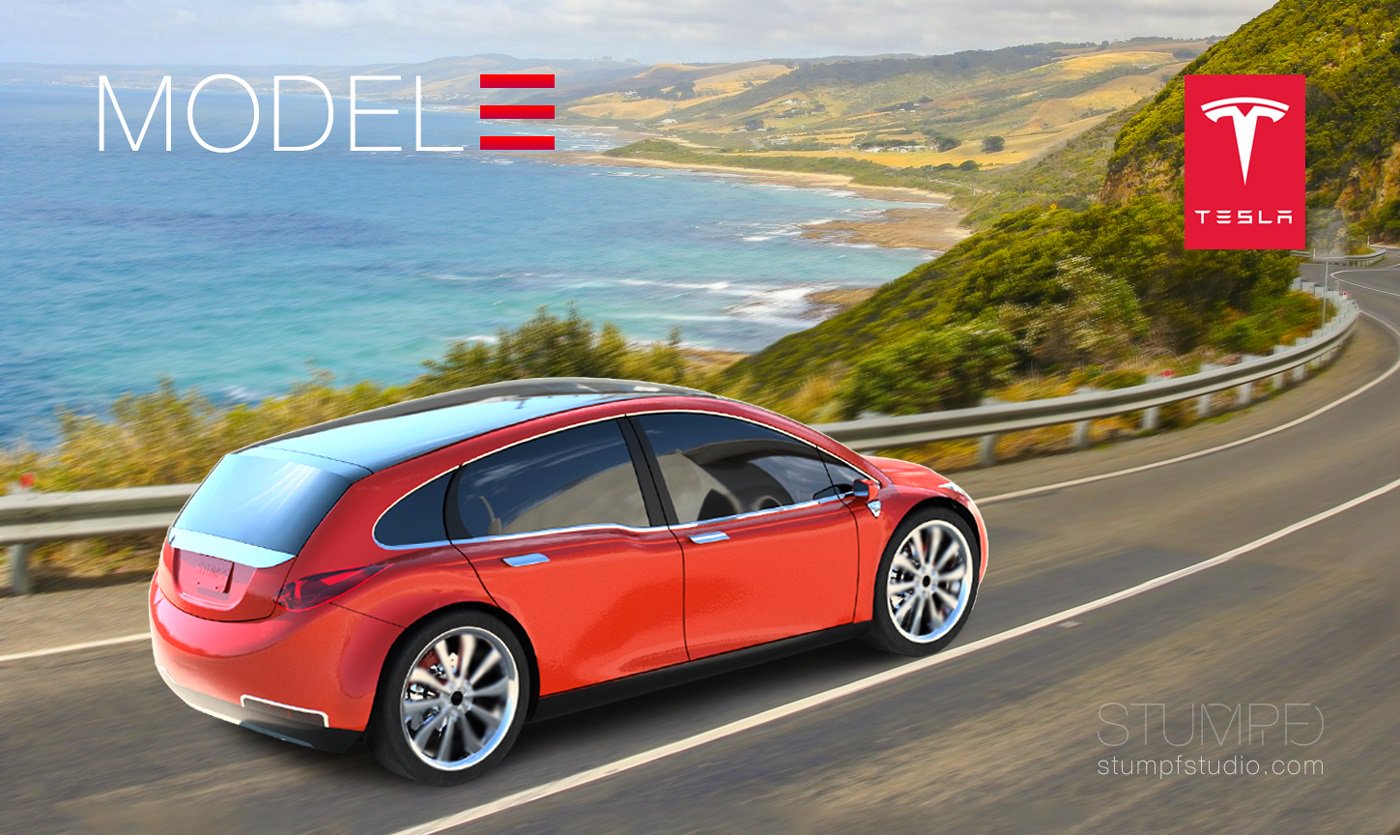 Tesla Motors is making the headlines with the upcoming release of the the Tesla Model 3. Priced at $35,000 before federal incentives.
There have been images of the design online, in about a month we should see what it will look like.
This tweet post claims to have captured the Model 3.
Electrek's photo ignites speculation red car at bottom may be Tesla Model3 #TeslaModel3 https://t.co/BZUevUjWrn pic.twitter.com/VXJ0BddoMe

— EV WORLD.COM (@evworldeditor) January 26, 2016
What it really looks like will be revealed in March.  Stay tuned for the date and time.  It should be streamed live.
Tesla opened a sales and service center in Burbank this past October.
Tesla has sold approx 100,000 Model S vehicles. EV chargers are key to the success of EV adoption.  With longer range and quicker charge times the demand for long periods of charging will go down, but as adoption grows more EV's will mean that more EV chargers will be needed. We are seeing another spike in cities where chargers are being installed. Burbank has roadside chargers.