Pasadena is the scene of a manhunt for a suspect in an officer involved shooting.
The scene of the incident appears to be at Orange Grove and Mar Vista. Note: Mar Vista has been the scene of several incidents recently.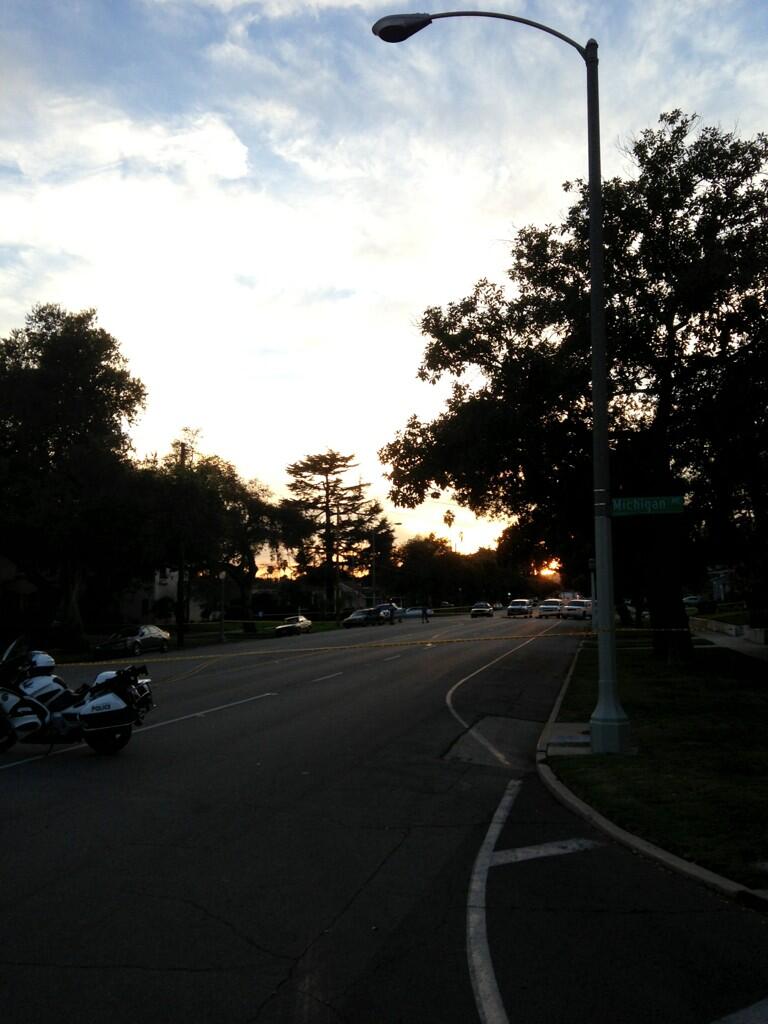 At this time helicopters are still searching for the suspect and roads are closed between Hill and Orange Grove and Wilson and Orange Grove with most blocks closed south of Orange Grove north of the 210 fwy to Orange Grove.
The suspect is believed to be in this area but at this time the search has been active for over 6 hours and no suspect has been found.
NBC reported: Two arrests were made "unrelated to the shooting," according to a watch commander for the Pasadena Police Department.

Anyone with information is asked to contact the Pasadena Police Department at (626) 744-4241.
FTC - Site employs income earning affiliate
linking