40% of food in America is wasted, while 1 in every 7 Americans faces hunger. LA Weekly's official charitable partner, Food Forward, presents a simple solution to this issue — and invites you to join the fight on April 22 at the 7th Annual Spring Melt.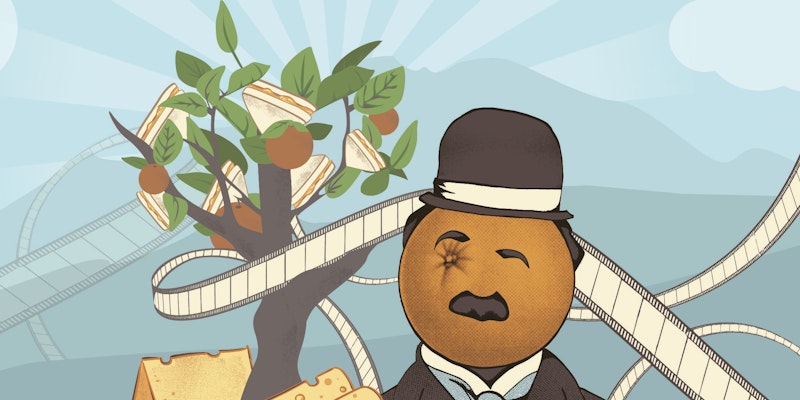 Come eat, drink, be merry, and party in support of an organization that harvests food, fights hunger, and builds community. Every year, Food Forward donates surplus produce to over 1.5 million Southern Californians in need — all thanks to supporters like you.
Admission to this benefit event is $150 and includes unlimited fare from favorites like Clementine, Smog City Brewery, porridge & puffs, Ventura Spirits Company, Sweet Rose Creamery, and many more — plus a tax-deductible donation to support this crucial work.
Tickets are nearly sold out, so don't delay. Grab yours today!
Food Forward invites you to eat, drink, and be merry in celebration of another fruitful year!
Make a difference in shaping the future of our food system while you dine, imbibe, and vibe at Food Forward's 7th annual anti-gala, The Spring Melt.
WHEN & WHERE
Saturday, April 22 from 7 PM to 10 PM at the historic Charlie Chaplin soundstage at The Jim Henson Company studio lot in Hollywood. Pre-event reception for Sponsors and "Fruitanthropist" ticketholders begins at 6 PM.
WHO, WHAT, & WHY
The Spring Melt brings fine food and exquisite spirits together in abundance, supporting Food Forward's efforts to bring fresh, free produce to over 100,000 people in need each month.
All-stars from Southern California's food and beverage scene will delight you throughout the night…
And that's only just the start. The Spring Melt is a feast for all senses:
Interdisciplinary video artist Jesse Gilbert transforms the space through site-specific visuals
DJ Dennis Owens of The Good Foot brings the sonic funk
Explore tactile matters through hands-on culinary projects
Please note: This event is for guests 21+, and parking is not included with purchase of admission. Reserved parking is available for advance purchase via Eventbrite for an additional $20.
Your impact:
According to the Natural Resources Defense Council, up to 40% of food in the United States is wasted. At the same time, 1 in 6 Americans lack adequate access to food. Food Forward presents a simple solution to this disparity by connecting surplus produce with the food insecure people in our communities. Admission for one provides over 1,000 pounds of produce to people in need, and a Fruitanthropist Ticket provides over 2,500 pounds!
Looking to make a bigger impact?
Corporate and family sponsorship opportunities are available! Click here or contact Annie@FoodForward.Org for more information.
Food Forward Thanks Our Generous Melt Sponsors:
Navel
Ralphs & Food 4 Less
Mandarin
Sony Pictures Entertainment
Kumquat
Julie and Steve Bram
David Broering / NFI Logistics
California United Bank
City National Bank
Mark Borman and Karen Hermelin
Haltrecht Family
Pam and Evan Kaizer
Lionsgate
The Original Farmers Market
Umpqua Bank
YH Advisors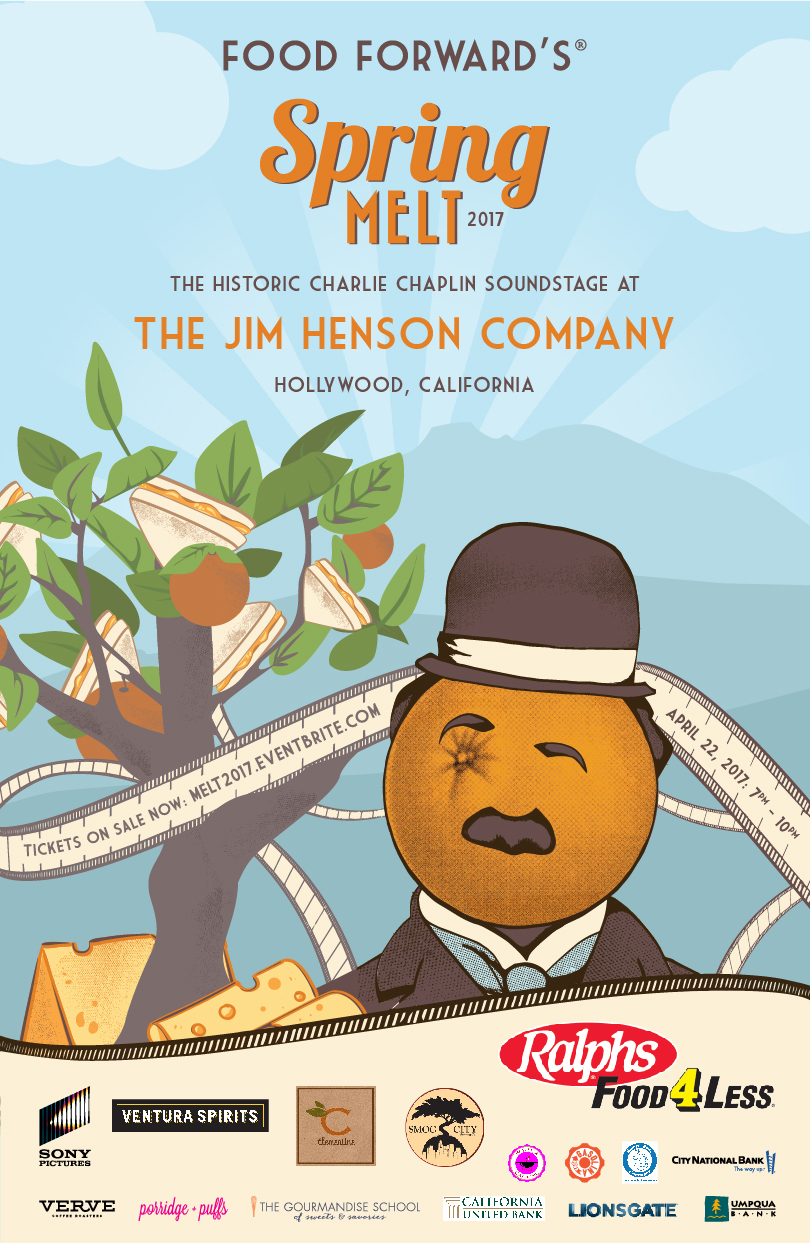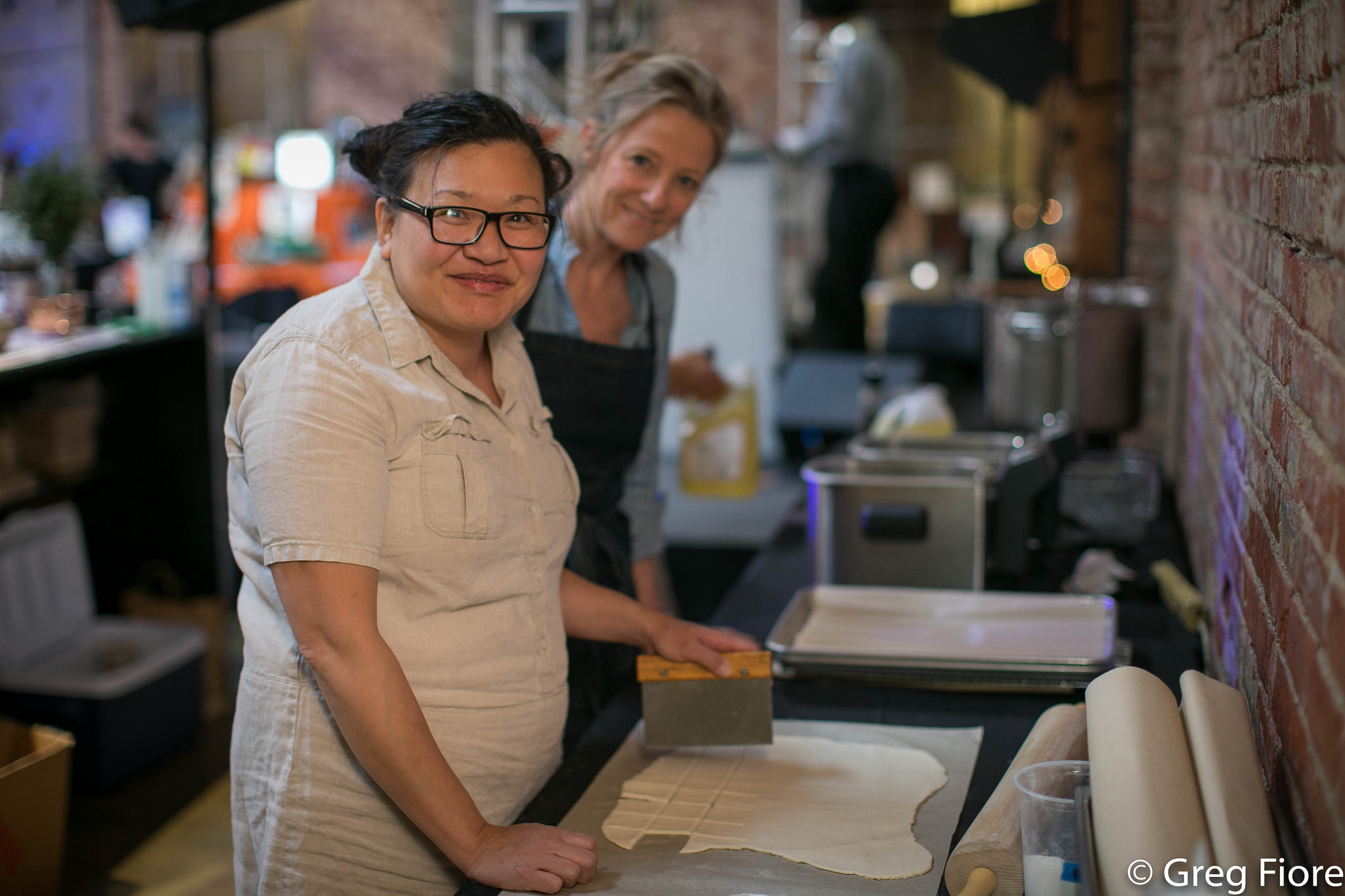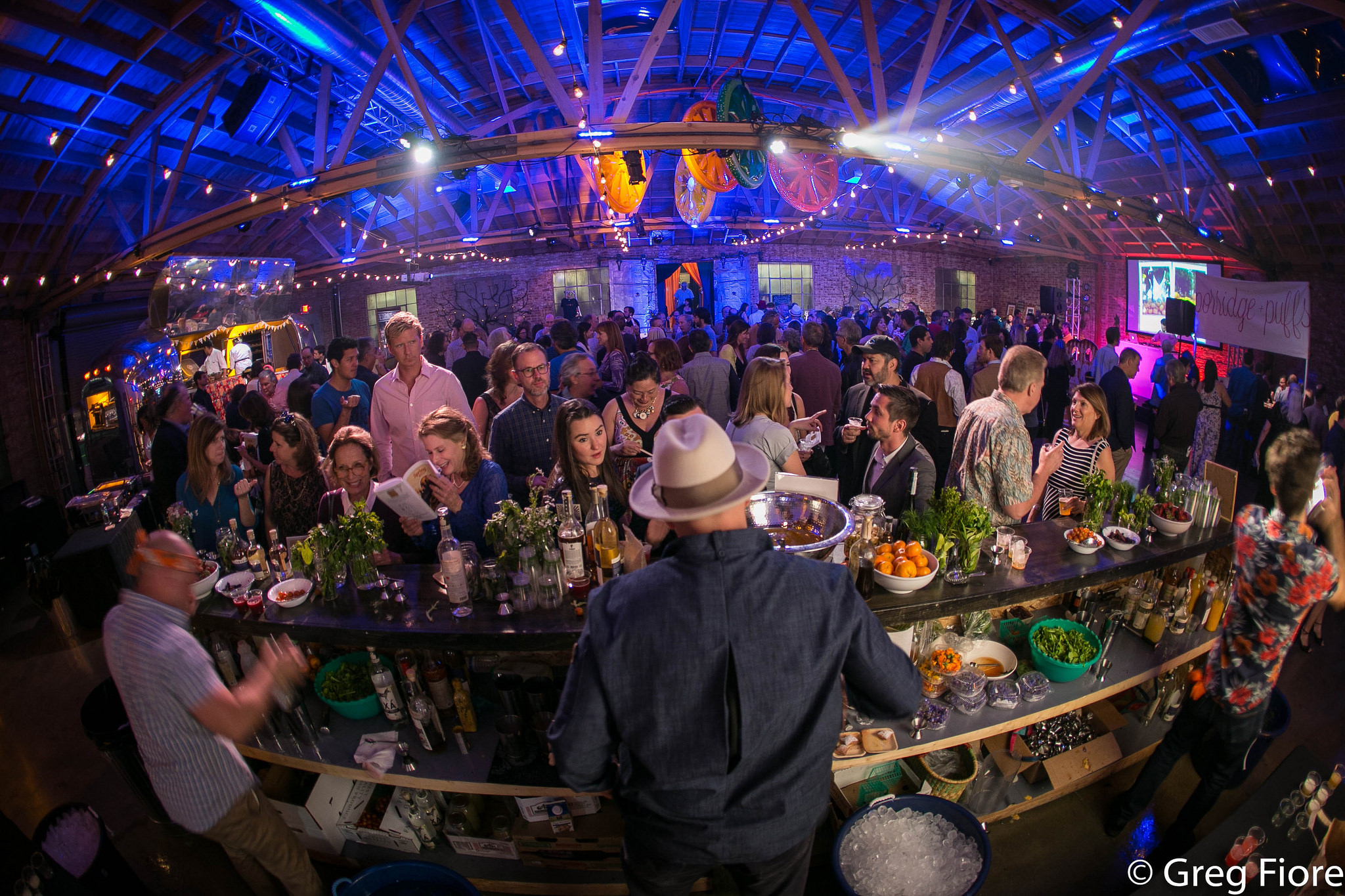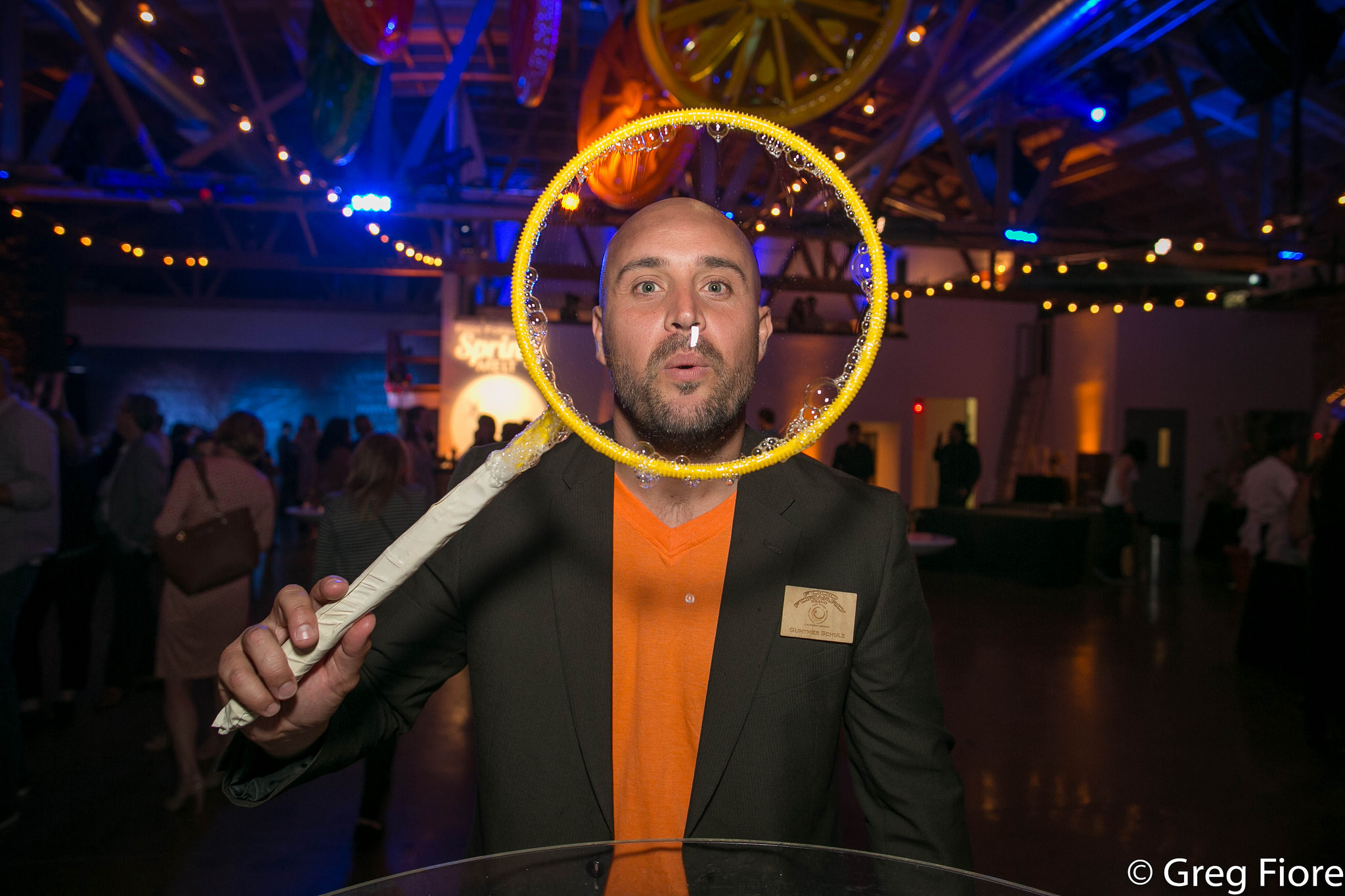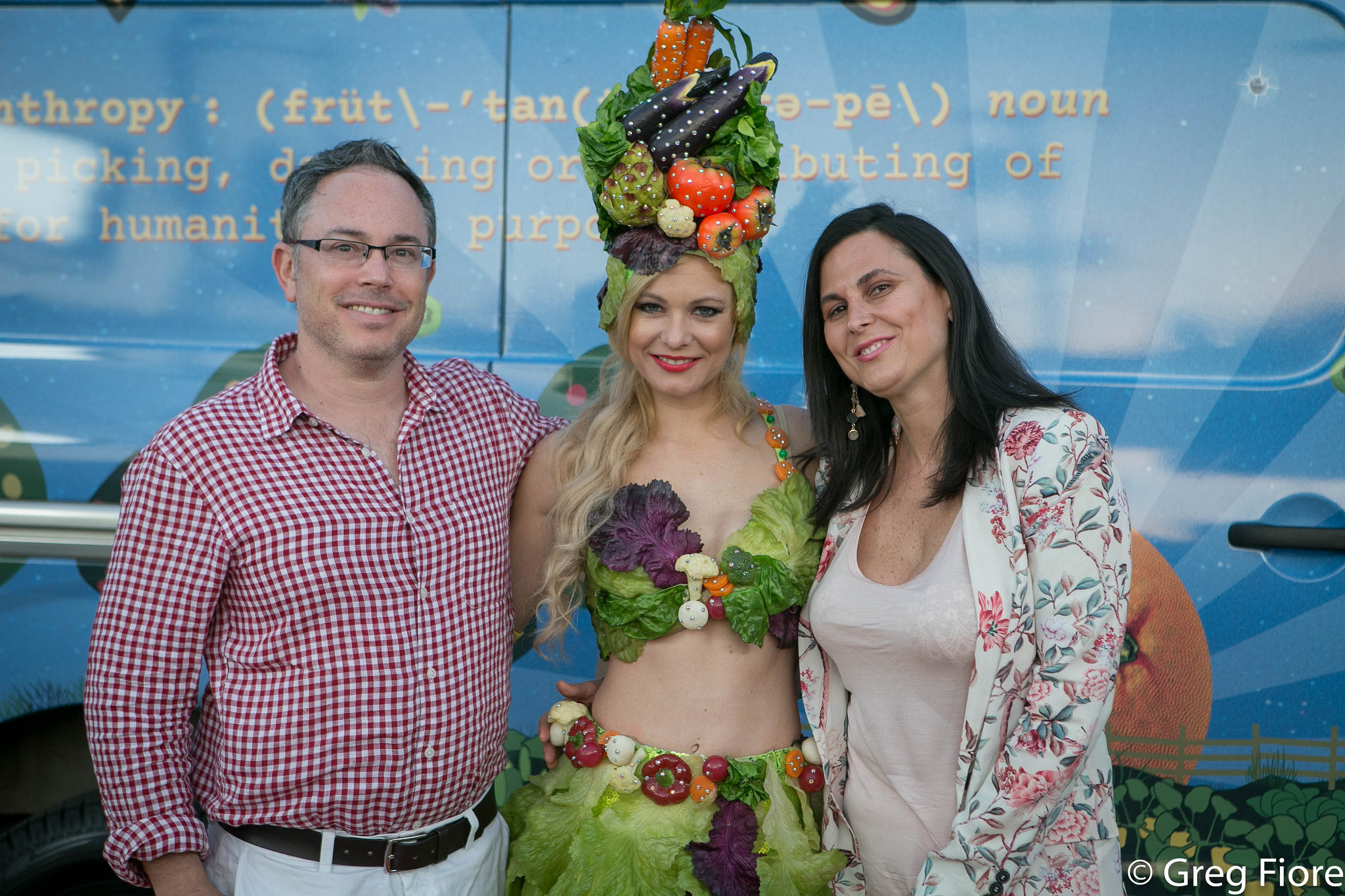 FTC - Site employs income earning affiliate
linking