We have heard that Five Guys Burgers is coming to Pasadena.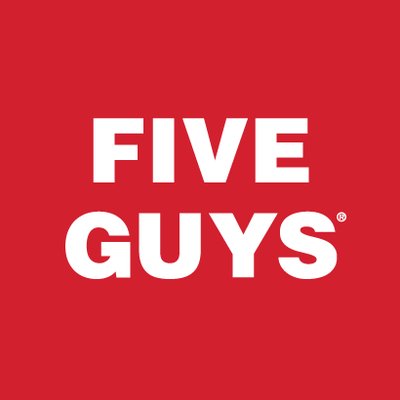 Jerry Murrell the founder of Five Guys Burgers and Fries, with his team has expanded the number of locations to well over a 1,000, and continues to expand, with recent locations in Burbank, Glendale, Covina, Whittier, Downey, Azusa, and others. Leaving Pasadena as an excellent location.
We understand that the location was a Pacific Seafood Grill and Fish Dish previously that closed and is being prepared for the Five Guys build out.
South Lake Ave.
230 S. Lake Ave, Ste 3
Pasadena, CA 91101
This block of South Lake Ave has seen a flurry of activity with new eateries. Including Urbane Cafe, Panda Express and Tea, Mendocino Farms, and currently the build out of Granville Restaurant and Bar with a roof top bar. This will certainly be a favorite among the diners of Pasadena and surrounding areas.
FTC - Site employs income earning affiliate
linking