Caltech Students Prank BCS Game with PASADENA Sign
Apparently weeks in the making on the hill with dozens of volunteers the sign was erected successfully on game day and could be seen from across the arroyo.
The 20′ letters illuminated with orange LEDs once dusk fell.
We are searching for an image of the sign at night.
We found this one by
David Needham
@phagecologist

Here's another perspective on the sign from Rod Bramblett ‏@VoiceofAUTigers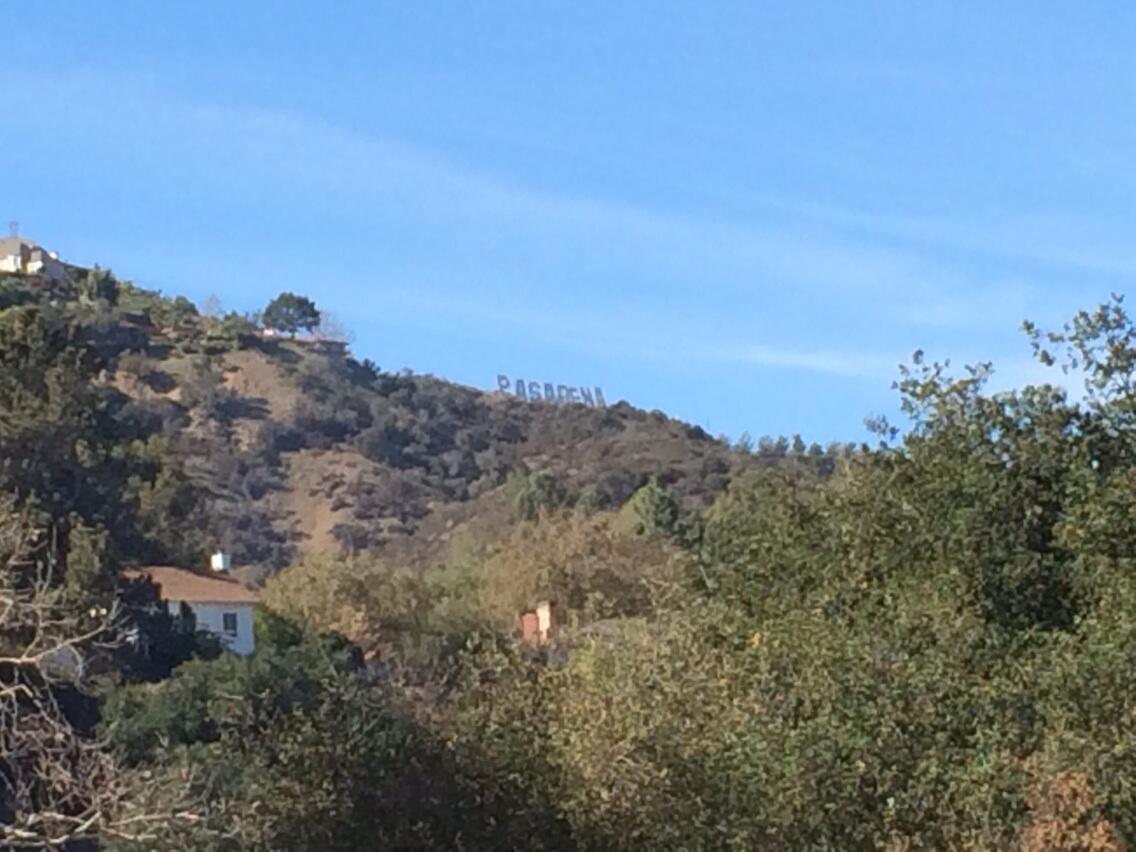 FTC - Site employs income earning affiliate
linking